About Us
We, Malaprabha Industries started our company in the year 1987 and have since been a manufacturer, supplier and service provider of the most technically advanced solutions. Our high quality range includes products like DC Solar Water Submersible Pump, DC Solar Pump Controller, DC Solar Pump Controller Set, Solar Rooftop Systems, etc. We manufacture the SGM Brand submersible pump which have ISI mark and three star rating from the Bureau of Energy Efficiency, New Delhi. We have acquired the ISO 9001:2015 certification. We have also started the production of solar pump as per MNRE specification under the KUSUM scheme provided by the Govt. of India. Moreover, our solar pump sets are tested at UL Lab Bangalore as per the MNRE guidelines.
Our Trust
We are accredited with the ISI Mark & Three Star Rating and manufacture many types of Solar pump sets as well as rooftop solutions. Several special features of our offerings that makes the clients trust us, are as follows:
High Efficiency
Stainless Steel Jacket
Corrosion Free
Made In India
Low Power Consumption
Easily Rewindable
Local Product
Noise Free
Water Lubricated
Good After Sale Service
Our Team
There are several complex operations that must be managed by every manufacturer in order to maintain a consistent assembly line. Nonetheless, with the help of our large and dedicated team, we are able to carry out all such complex procedures with ease. Our team of designers, engineers and other skilled professionals uses their expertise to develop high-quality products such as DC Solar Pump Controller Set, DC Solar Pump Controller, and many others. Following the flawless development of these goods, our team ensures that they are tested in accordance with the highest quality criteria.
Vision & Mission
We want to be known as the top provider of high-quality submersible pumps and solar pumps to customers all throughout India. We ensure the following in order to achieve our vision and mission:
To get closer to our vision statement by offering high-quality products that meet customer expectations.
To flourish in client relationships by addressing their needs while also taking value for money into account.
To aim to be the safest and finest place to work by improving employee quality of life and preventing accidents and injuries.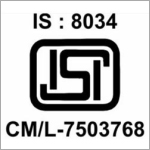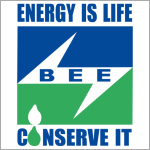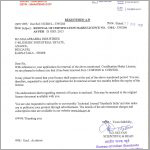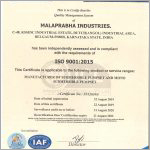 Read More